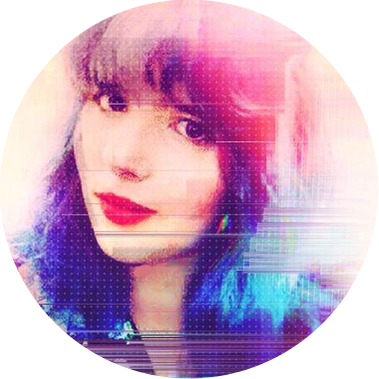 Heyo!
Izzy Gramp games developer and photographer based in Melbourne, Australia. She's currently working on the game Intergalactic Space Princess as a solo indie. She's traveled around a fair bit and enjoys taking photos of both people and landscapes.
She's was named runner up of Capture Magazines Emerging fine art photography, and has worked with editors appearing in Polygon, Develop, Giantbomb, VentureBeat, KillScreen, Cnet and Pocket Gamer. She's also had photos appear in Forbes, Verge, Games™, Hyper, the Australian, Age and on Apple.
Right now she's covering a lot of Bass Shows around Melbourne, and has taken photos of the likes of Andy C, Wilkinson, Dimension, Break, Flying Lotus, Clozee, Serum & Inja, Opiuo, Shy FX, Foreign Beggars and many more.
She's quite active on twitter & has a few instagram accounts, as well as a daily photo stream.
email: geeizzzy@gmail.com